"Creativity is intelligence having fun." – Albert Einstein
Sorry love, we're loading stuff...
REC 00:00:00
0000-00-00
ISO 200 F 2.7 4K 25 FPS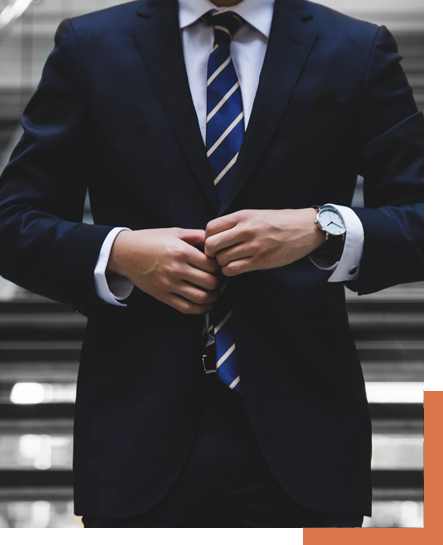 Management consultants for medium and large companies.
Reinvent & accelerate your marketing
Our clients hires us to get help planning and implementing powerful strategies as well as activities that generate ROI.
More about the company.
We are more than management consultants
---
Megapixel Group
Management consulting